The Stage for Romance
Love in the living room.
Hello and welcome to the tenth issue of Place. Love is such an emotion that it feels physical, carried into our lives by the object of our affection and strong enough to shape mundane everyday scenes into romantic backdrops. In the Philippines, where romance tends to be expressed as a performance, this is even moreso the case, writes editor-at-large Nina Unlay. While generations have shifted away from more traditional romantic culture, which includes frequenting the house of a beloved for living room courtship, the lockdown has called into question whether the technological advances that define dating today can ever truly be a substitute for an intimate invitation into one's home.
At Place, we believe that the experiences, sensations and conversations we have as we move about the world stay with us, stacking up as the years go by, forming who we are and the way we view the world. Do you have a letter to share? Send it to us at placeletter@protonmail.com. If you are interested in writing for Place you can find our inaugural pitch guide here. If you're the social type, follow us on Twitter (@place_letter) where you can share your favorite pieces and Instagram (@placenewsletter) for a visual feast. Yours, The Place editorial team.
---
The foreground of a living room 
One of my best friends started online dating for the first time right before the world went on lockdown. She met a guy she liked, and they hit it off. They kept chatting and chatting... and chatting. Over the months, it became clear that there wasn't going to be a place they could meet safely. And slowly, the conversations stopped, and they remained untethered.
It's funny how hard it is to hold onto romance when it can't cast a shadow onto a background. It needs a setting: the moonlit walk, the beach during sunset, the place you both grew up. I once had a date on vacation in Tokyo in winter, by the statuesque Tokyo Tower, holding hands through mitten gloves. It has become difficult since to pay a visit to Tokyo without whimsy coming over me like mist, because romance likes to linger over a place, enduring long after the characters have left.
In the Philippines, where I grew up, I was taught that romance needed this stage. A shared place to unfold and unravel. I attended a private Catholic all-girls school, somewhat a standard in my predominantly Catholic country; boys were alien creatures that needed to be formally introduced to you with name tags, warmed up by "getting to know you" games held in small living rooms. It was also customary for schools like mine—backward educational institutions that taught girls how to sew and what kind of hairstyles to wear—to hold what they called "soirees," a borrowed word for a party where girls huddled together on one end, boys on the other, to converge only to exchange numbers at the end of the night. (It was not romantic.)
This is a country where, after 300 years of Catholicism, the traditional understanding of courtship still loiters. Romance is performed and given, a possession evidenced in flowers or food, tokens that can be touched and held, verified with human eyes. We sing songs and write letters, recite poems and make sweeping declarations. Not long ago, the Filipino word for courtship (ligaw) was near-synonymous to "dating" (a Western concept and English word still without a Filipino counterpart). To perform the act of ligaw, to state your intention of winning the other over clearly and boldly, was the closest we had to dating.
Many other untranslatable Filipino words are anchored to the feelings evoked by love, like the sensation of butterflies and sparks (kilig) and the compelling urge to squish someone because they are too damn cute (gigil).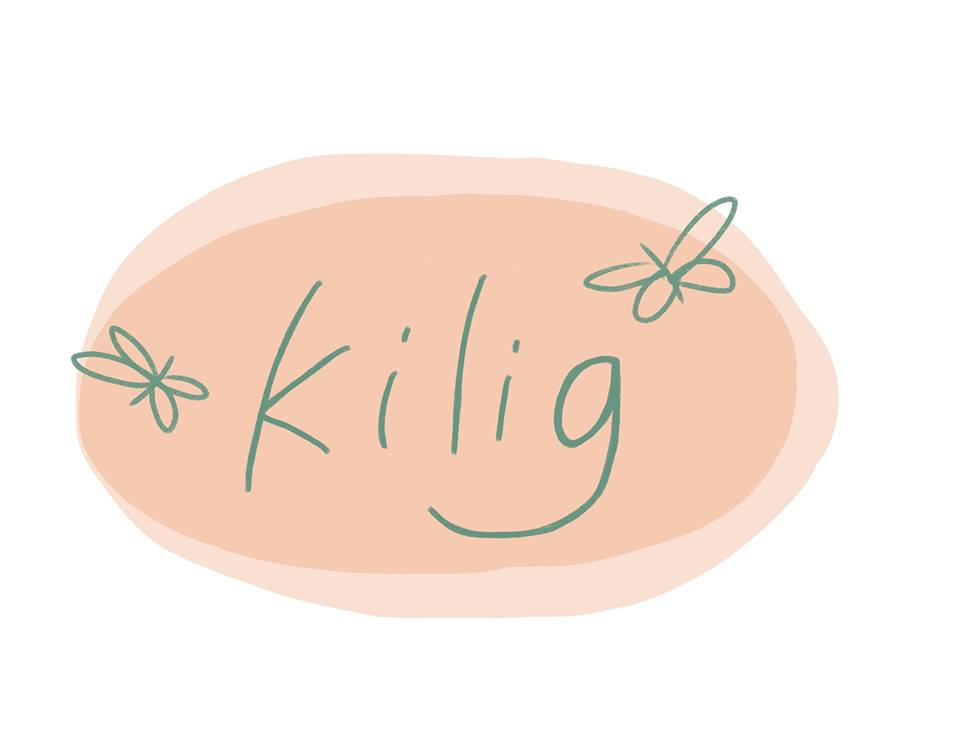 In place of asking to date, we ask tayo na ba? Which roughly translated means: Is it us yet? Are we together? The first time I "dated" a foreigner, I accidentally said yes to entering a committed relationship, as our common language of English struggled to dance the dance I knew. I only found out later, when our friends referred to us as boyfriend and girlfriend, that the purposeful question of "are we together?" wasn't coming.
The performative act of romance has been hard-wired into our identity, so much so that the Philippines remains the only country in the world where divorce is still outlawed, apart from the Vatican City. Nearly 90 percent of Filipinos identify as Catholic. Many attempts in the past to pass a divorce bill have fallen through, as the majority of politicians quickly lose the popular vote once voicing their support. In place of divorce, we have annulment, a very expensive and ineffective practice of pretending a failed relationship never happened, just swept under the rug, like another trinket
During my parent's generation, it was still customary to perform pamamanhikan, asking permission from the bride's family, sometimes even making offerings to show that the groom was worth marrying, in the home of the bride-to-be. It was polite—even expected—for the one asking to frequent the house of the beloved.
But Filipinos in my generation no longer subscribe to the stubborn belief that we need to announce our intentions or nurture love in a customary series of house visits. Now, we have the liberties of Western dating culture to conceal the trappings of our antiquated romance culture. We meet everywhere... in bars, at music gigs, in coffee shops. At least we did, until the last few months sent us running back into our homes, for the longest running hard lockdown globally thus far (over 100 days and counting). 
An invitation home was never a soft entry—it's perhaps the most intimate place, the place where he can pick up my books and dust them off, reading words that spell me out; where he can smell the smells I smell, and put lips to the coffee mug I use everyday. Now that all our boundaries include six feet of physical space, that kind of intimacy also becomes exceptionally trusting. Who—and what—are you inviting in?
At first it seemed as though our ideological and technical advances had primed us for distanced dating. Tinder messages all over the world have spiked up to 20 percent in the last few months—the app even gave their users a free digital passport, so they could travel around the world in their pursuit of romance. Media publications unleashed the listicles: 10 Great Socially Distant Dates! How to Go on a First Date During Quarantine!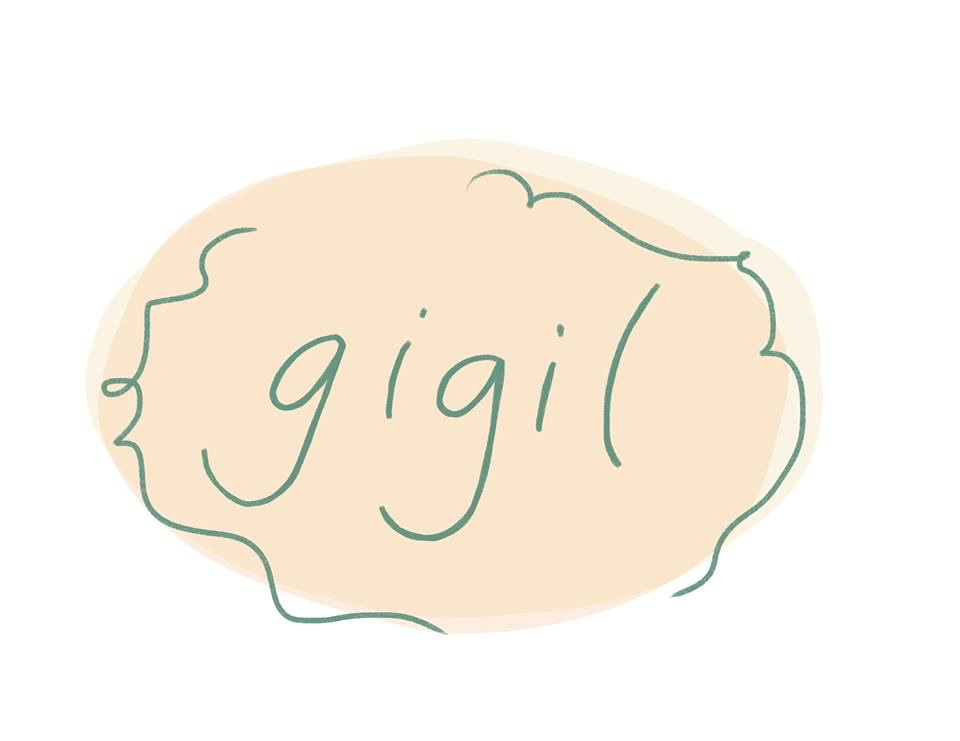 Even without a place, the desire for romance persists. But although so many of us do not want to be alone, we struggle with the idea that we have nowhere to go. My friend, the one with the endless chats, has created the silhouette of a relationship for the past few months; carving out an image of a person she could love, holding out for hope that when this is all over, he'll come over for their first meeting. Until then, their alternative—and the safer one, in many ways—is to forgo the background. To start the picture with a face and a name, to paint the edges with a series of words, a good morning or a good night drying over the days, a joke that made them laugh.
But this intangible digital space still scares me. It reminds me too much of the awkward soirees of the past; a hundred steps back into faces and name tags. My attempt to move forward into the online soiree instead feels like I am walking backwards into an amorphous blob. 
Lately, I've found myself thinking about how growing up, my parents ruled that I wasn't allowed to go out with boys. Instead, they were always welcome to come over, have dinner, spend the day watching television on the sofa. Memories of my first loves, the hardest ones to forget, all have my living room in the background. 
Perhaps the reality is, when it comes to dating, our history and the way it has shaped us is not so easy to escape. I was not trained to stay untethered. I still appreciate the synchronicity of person and place, the feeling of my feet planted firmly on the ground, surrounded by the things that keep me there. I like the moonlit walk, the beach during sunset, the place I grew up, the intimacy of the question: Would you like to come over? 
- Nina Unlay is a writer based in the Philippines. She is also editor-at-large of Place and editor-in-chief of indie travel publication GRID Magazine.
---
Place Recommends: 
Peer out of someone else's window,
The resilience of Athens' affordable housing architecture,
A cave-mapping feat that became a video game legend.
---
Join us next week for a visual feast.